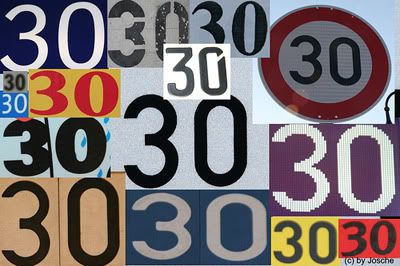 Sauce
Yeah, so I'm turning the big 3-0 this year. No big party or whatever. Well, make that no plans yet at all, as the big 3-0 falls on a Sunday, and I really don't feel like partying it up when the next day is a work day. The most important thing is to spend it with Darice and my family so definitely I will be with them on that day :)
And yeah, well I'm still crossing my fingers for a surprise party LOL.
And for these:
KRISTOPHER NEIL ALLEN
I mean, really, look at that GQMF, how can I not want that for my birthday?
Okay, I know, I can't really
have
Kris for my birthday.
But maybe a DM, or an @reply on Twitter maybe?
OR A MEET & GREET PASS FOR HIS CONCERT ON FEBRUARY 6!?! PLEASE PLEASE PLEASE TO ANYBODY WHO HAS ANY ~CONNECTIONS TO THE CONCERT ORGANIZERS, SEND AN M&G PASS MY WAY PLEASE!
Okay, sorry for the teeny-bopper-fan-girl moment. On with the wish list.
POSTSECRET BOOKS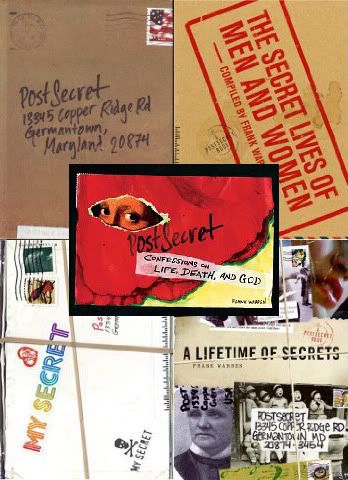 I already had the first 4 books and was planning on buying the fifth one when Ondoy destroyed all of my hard bound books [they were all downstairs, in the living room, and since we weren't home when the floods came, good-bye expensive books!] I'm trying to rebuild the "collections" I lost during Ondoy, and I'm hoping these are still available for sale.
CDs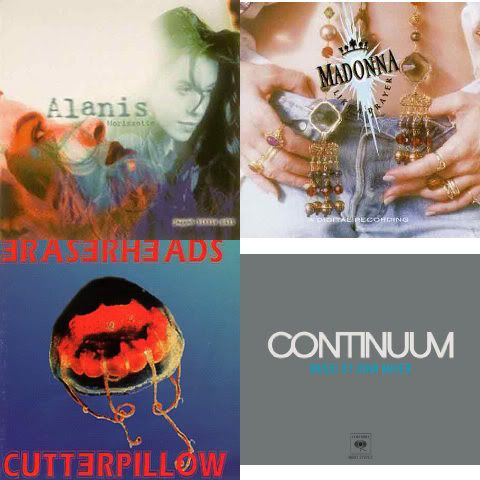 Together with my hardbound books, my CDs and cassette tapes (most of which were circa my high school days!) were destroyed by Ondoy. I had tapes of the Eraserheads, No Doubt, Kula Shaker, Garbage, Green Day, Alanis Morissette, Madonna, Michael Jackson, soundtracks of Reality Bites and Batman Forever (
eto na lang naalala ko LOL
). I had CDs of Black Eyed Peas (their first one pa signed by the band!), Alicia Keys, John Mayer, and of course more of Alanis and Madonna. The loss of my "music collection" was one of the major things that depressed me after Ondoy. It made me feel like I lost my past, in a way :(
Yeah, so for my birthday, or at least for this year, I want to rebuild my CD collection too. Help me out if you can :) [P.S. I already have the latest albums of John Mayer and Madonna,
so sa earlier albums na lang nila ninyo ako sana matulungan hehe
:)]
DVDs
My DVD collection was on the same shelf as the CDs and hard bound books, so yeah, I'm also going to rebuild this collection of mine. Good thing some of my newly bought DVDs (original Veronica Mars Season 1!!!!) were already up in my room, so whew, they were safe from the flood waters. I've started buying DVDs again though because you can get those cheap original DVDs already for around 150 pesos.
But season 2 and 3 of Veronica Mars are still eluding me, so yeah, maybe you can find them for me :) And the DVD of the first Eraserheads reunion concert too!!! :D
50MM PRIME LENS
Oo, hindi pa rin ako nakakabili niyan hanggang ngayon! Siguro kahit samahan niyo na lang akong Hidalgo para mabili ko na yan!
HOLGA ACCESSORIES
Eto pa, hindi ko pa rin mabili-bili.
But I've been wanting these for a really really long time.
EXTERNAL HARD DRIVE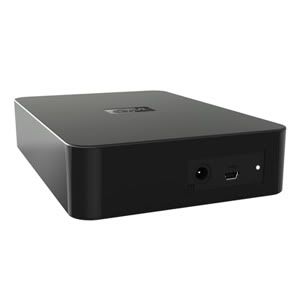 I also wished for a hard drive last year, but then I bought a new PC instead so that took care of it. Well, for a while only, because the new TV season has started and I'm scared I won't have enough space by the time the season ends! And seriously, pictures take up soooo much space too!
So to prepare for the onslaught of images and videos, I guess a
2TB external hard drive
would be best, eh?
W-II EASYMAY SLIMMING DRINK
I just saw this on a home TV shopping channel and wow, I am convinced LOL. Kind of expensive though, but what do you expect from a slimming drink which promises to make you look like
an anorexic
a model, eh?
Wala lang, gusto ko lang i-try, heh.
Desperate measures
na itu
LOL.
KERATIN COMPLEX TREATMENT
Ever since
Chuvaness mentioned
about getting a Keratin Complex Treatment, I was obsessed about trying it out. And then came a
more detailed post from Chuva about the treatment
, which further fueled my need and want for this treatment.
You see, I'm trying to grow my hair long after having it in a boys' cut for the past two years. Well, it's a little longer now, reaching my shoulders, but it has been a complete torture not getting a haircut every four weeks (the longest I've gone without a haircut was four months! yey me! [and somebody owes me lunch!!! yey!]) because of the frizz and flyaways. I think with the said treatment I'll have
bonggang
hair while I'm trying to grow it a little longer, and it's not rebond or relaxed or straightened (which I absolutely abhor).
---
That's it pancit! And that's just part 1???
Haha, don't worry, just watch out for part 2 :D
Toodles!