La ultima meta: water bottles that costs less than 25 pesos each. Target water bottles look like those pictured below.
Source, source and
source
They were going to be used as invitation-holders-slash souvenirs for our upcoming company summer outing.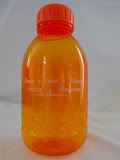 So we went to the mecca of cheap wholesale stuff, Divisoria.
We were able to buy 450 pieces of water bottles.
At what price, you ask?
*drumroll please*
.....
....
...
..
.
17 pesos each!
Whoooooopeeeeeeeeeeeeeedooooooooooooooooooooo!!!
---
Of course a Divisoria trip is not complete without passing by 168 mall!
A few goodies I picked up as we passed by the 168 mall on our way to and back from Divi Mall.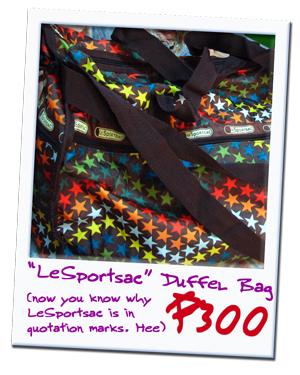 Picked up a duffel bag for overnights and sports activities...
kung kelan patapos na ang summer and ang sportsfest hehehe.
I'm into anything metallic nowadays. I love that they are big and chunky and thick.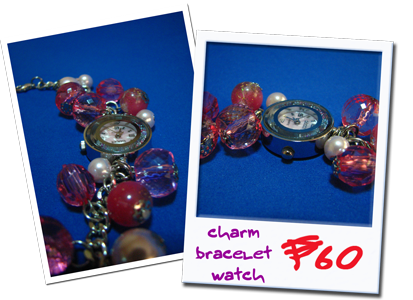 Trying to channel the charm bracelets being sold by Fossil. Hehe.
Gucci nga yan eh :P
A fun watch to wear... especially when you're just going shopping or having coffee.
I already have one like this, but the pearls were purple. Now, I have the more classic version.
What I love about this is I can wear silver-colored earrings with bronze-colored bracelets (or the other way around) because the necklace will pull both colors together :)
---
Joy said after my accessory shopping, "
Ngayon alam ko na kung bakit ikaw ang shopping goddess
". Hahahahaha.